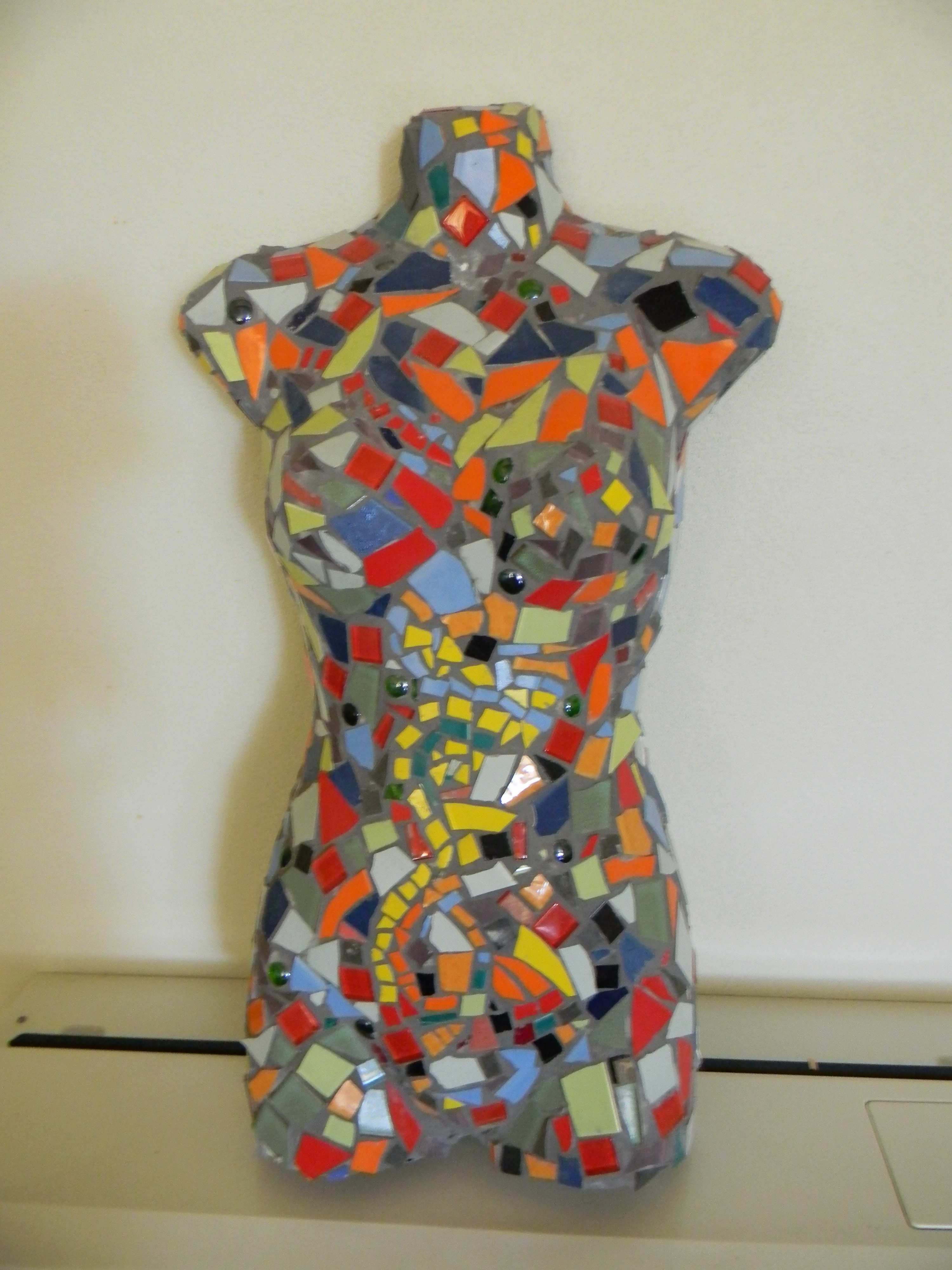 Back Pain
Back pain is a complaint I deal with on a daily basis as a Remedial Massage Therapist and a Kinesiologist.
I just want to explain the two different methods I use and how they can effectively deal with a common complaint.
REMEDIAL MASSAGE
Firstly as a Remedial Massage Therapist searching for the area of discomfort . I take note of posture as someone walks through the door, I look for symmetry or lack of symmetry . I take a full medical history including recent pain but also listening for past illnesses or accidents which may be grounds for further investigation. I work above and below the area indicated where the pain is coming from looking for over tight or weak muscles. If a client has a definite spinal problem such as scoliosis or herniated disc I would incorporate Craniosacral Therapy.  My particular favourite is working with scar tissue or fascia because the results can be highly rewarding.
KINESIOLOGY
Kinesiology like Remedial Massage I take a full client history with slightly more details. I ask if the client has ever had a Kinesiology session before and explain how I do a muscle test.  A muscle test can tell me if there is a reactive situation happening between muscles which particular muscle is too tight and which muscles have turned off and not working to provide support.  A muscle test can tell me whether massage is appropriate , Cranoisacral , acupressure and which particular points, if there is a scoliosis pattern involved, how the pelvis is sitting, if the TMJ is involved or a local balance is required. Kinesiology can tell me how the energy is flowing often the meridian called the Governing Vessel has restricted flow and this can leave us feeling unsupported in life. The other part of the body that needs looking at for a back problem is the core muscles and how they contribute to you feeling supported and your posture. Kinesiology can provide a plan for what can be done to improve flow and general wellbeing sometimes with massage , nutrition, colour, sound or even an essence to increase the feeing of support.
Both Remedial Massage and Kinesiology provide great options to improve range of movement and reduce pain levels.
Call for an appointment.
Hyview
33 Fourth st, South Littleton
0448513171