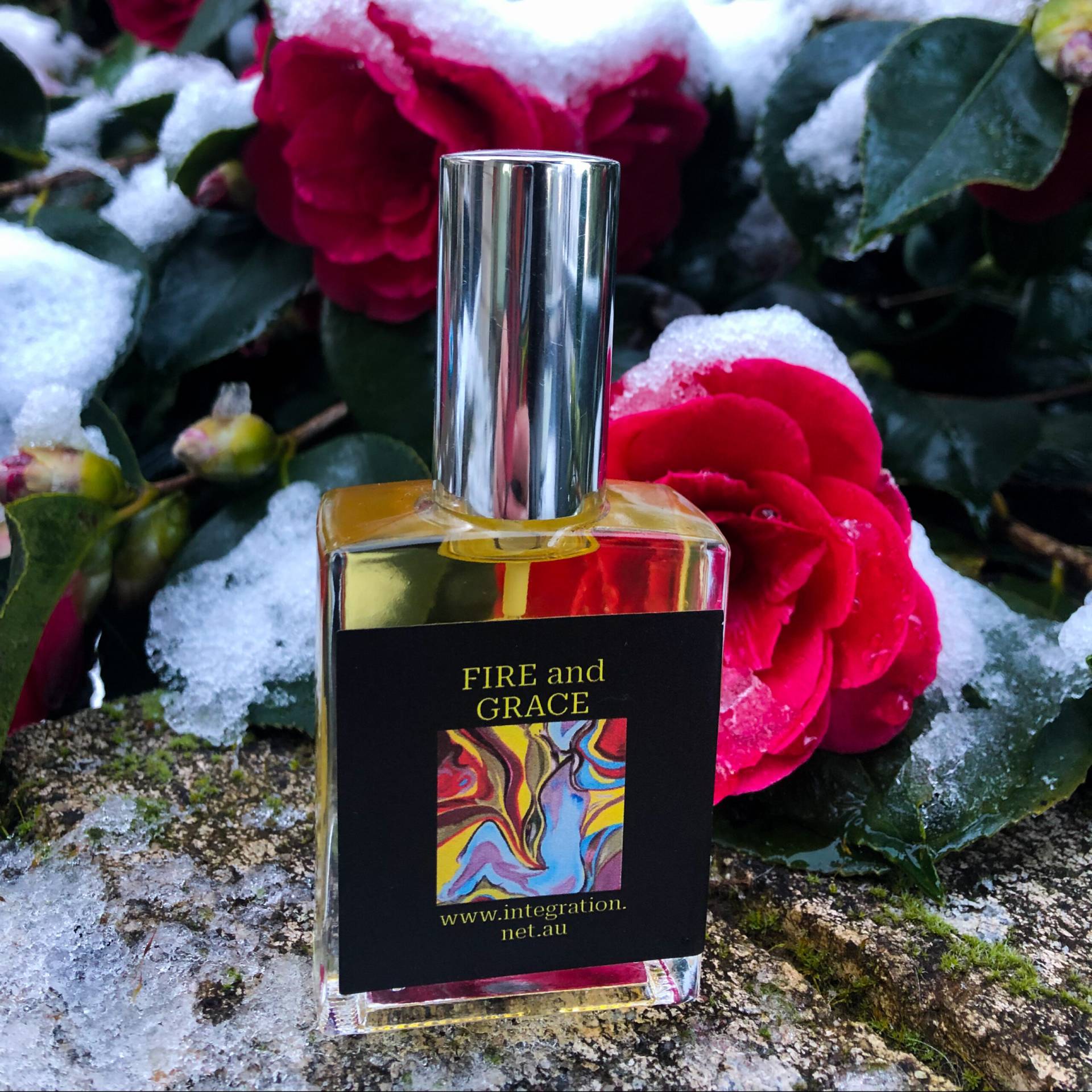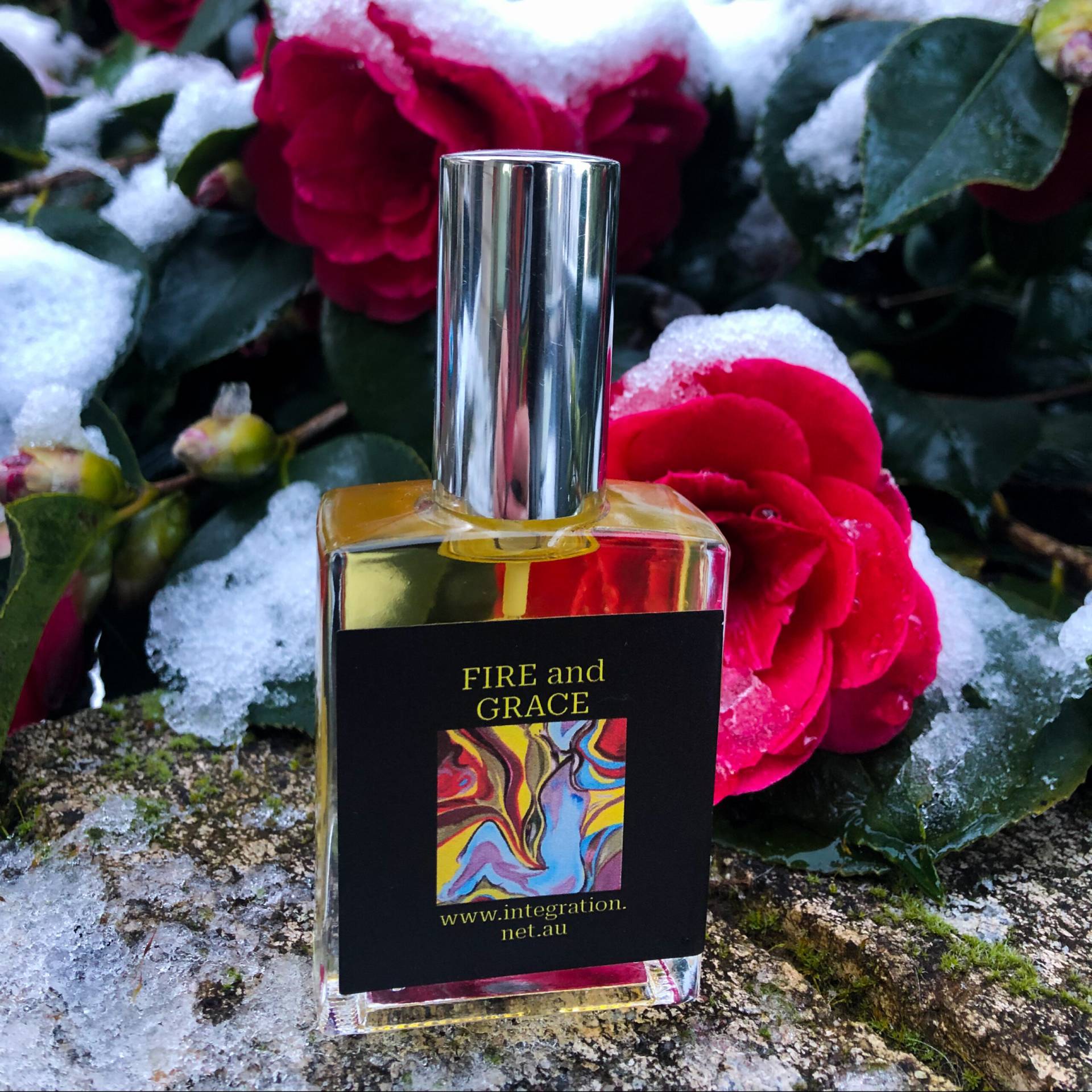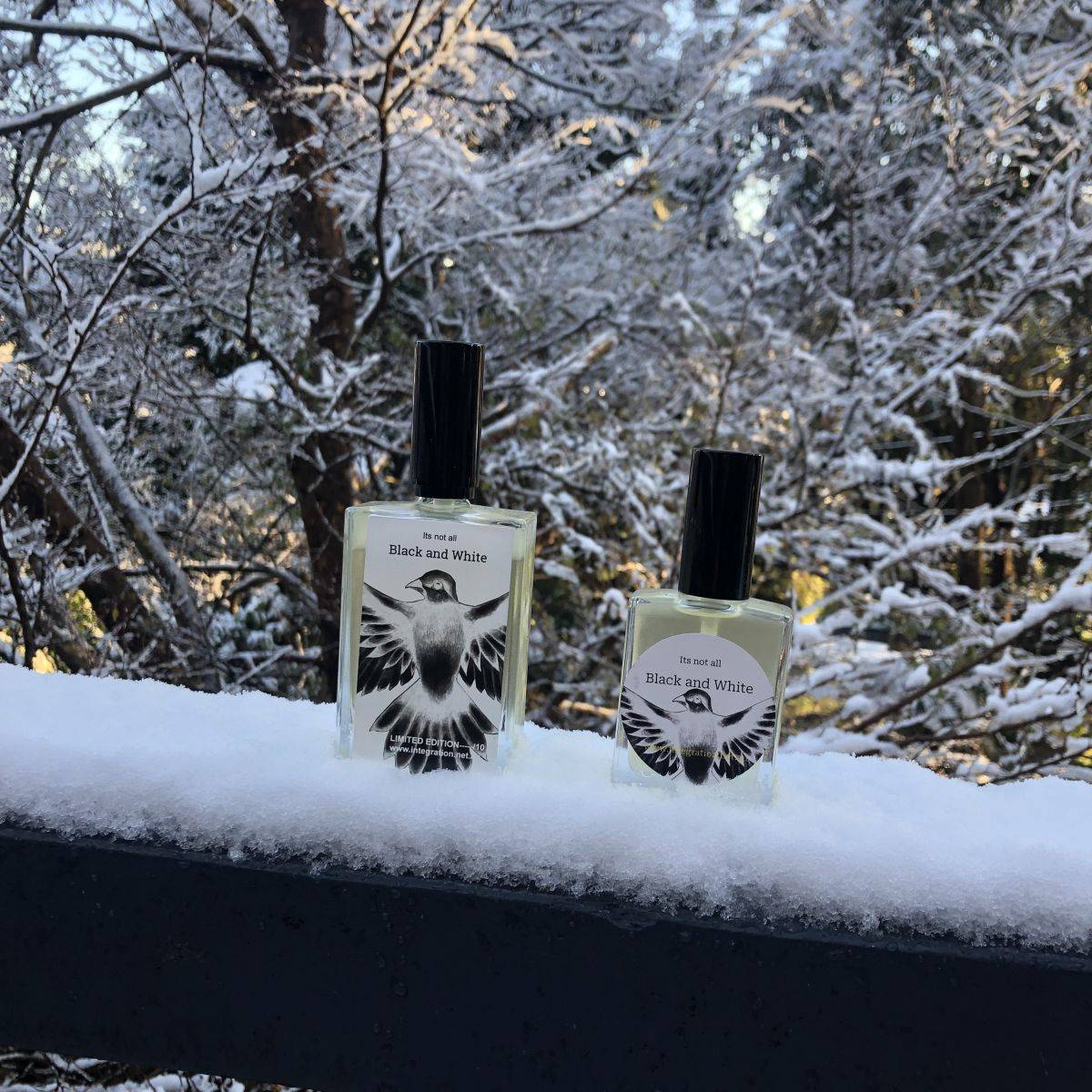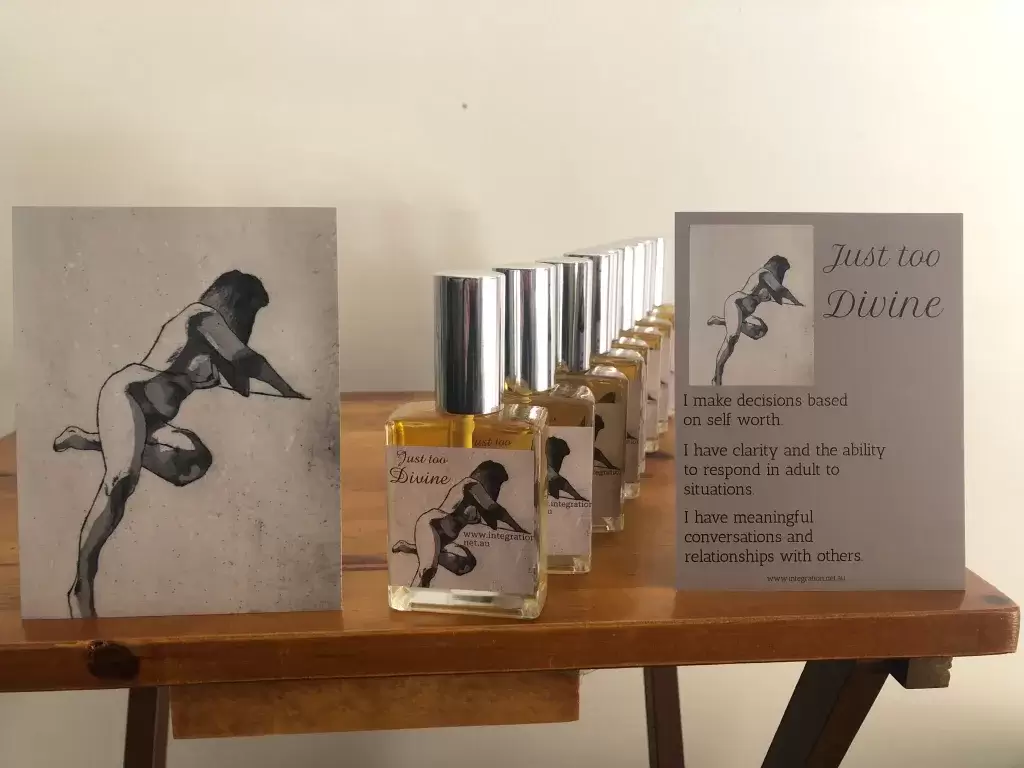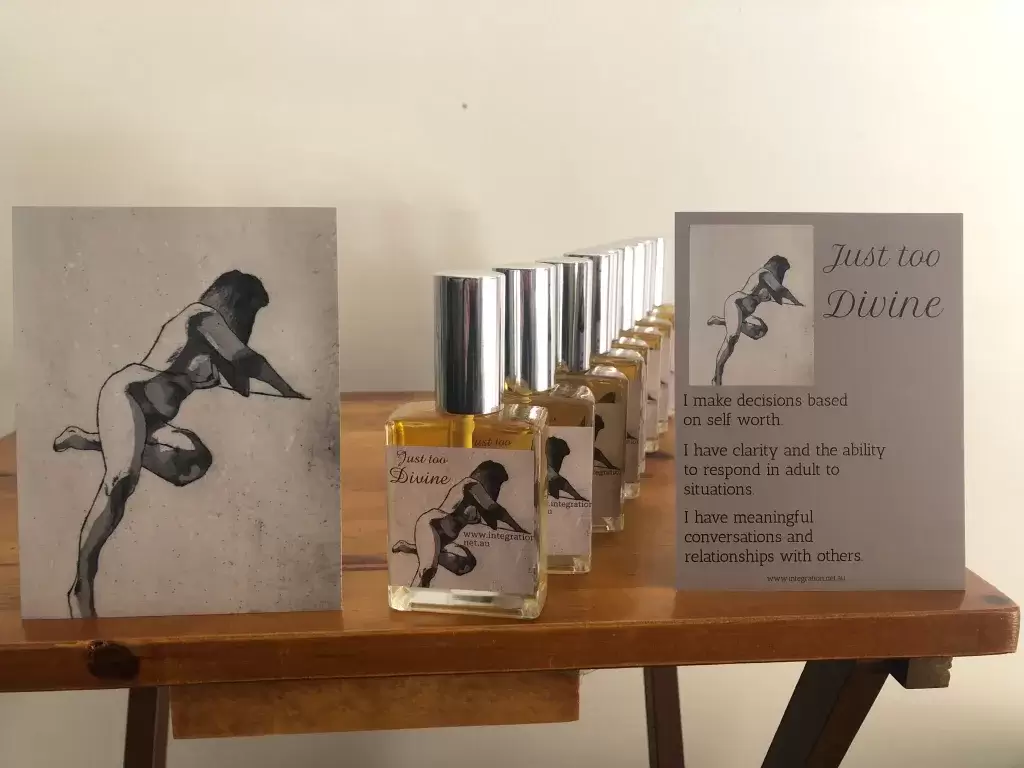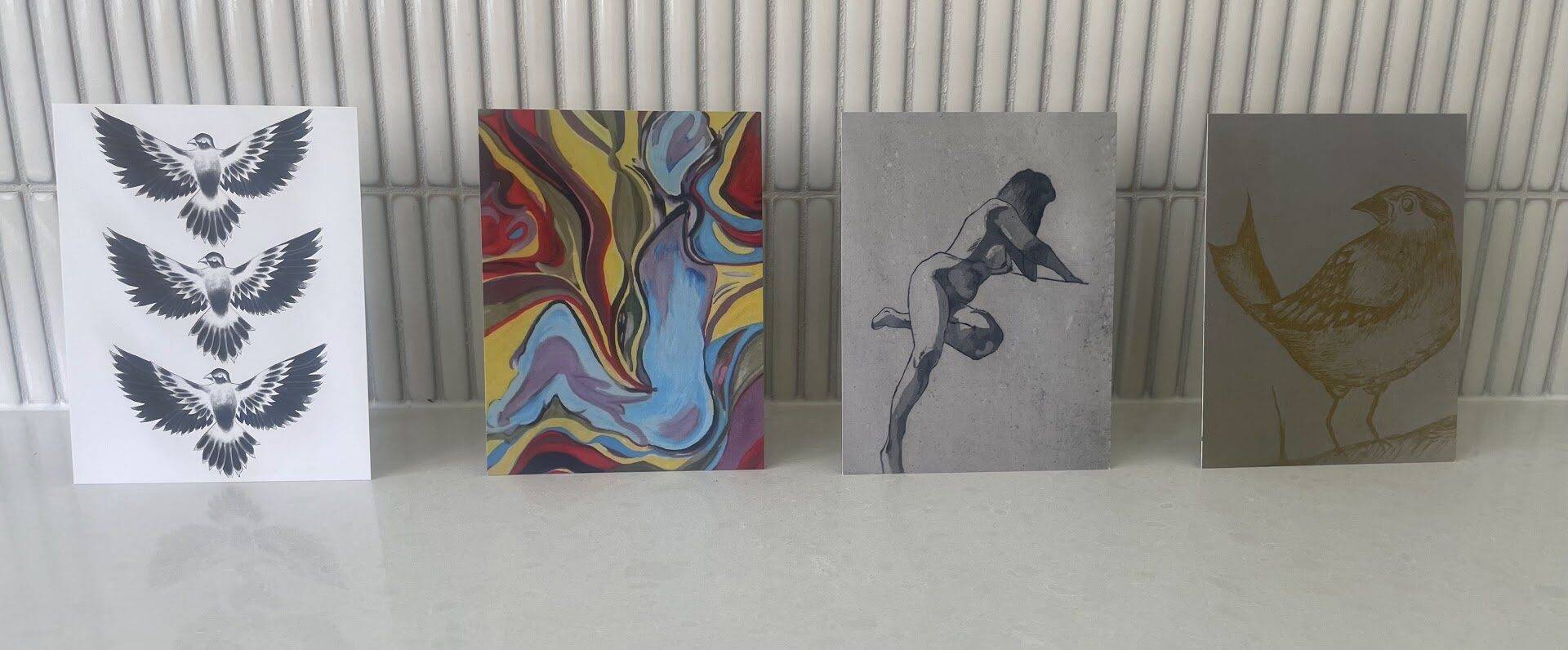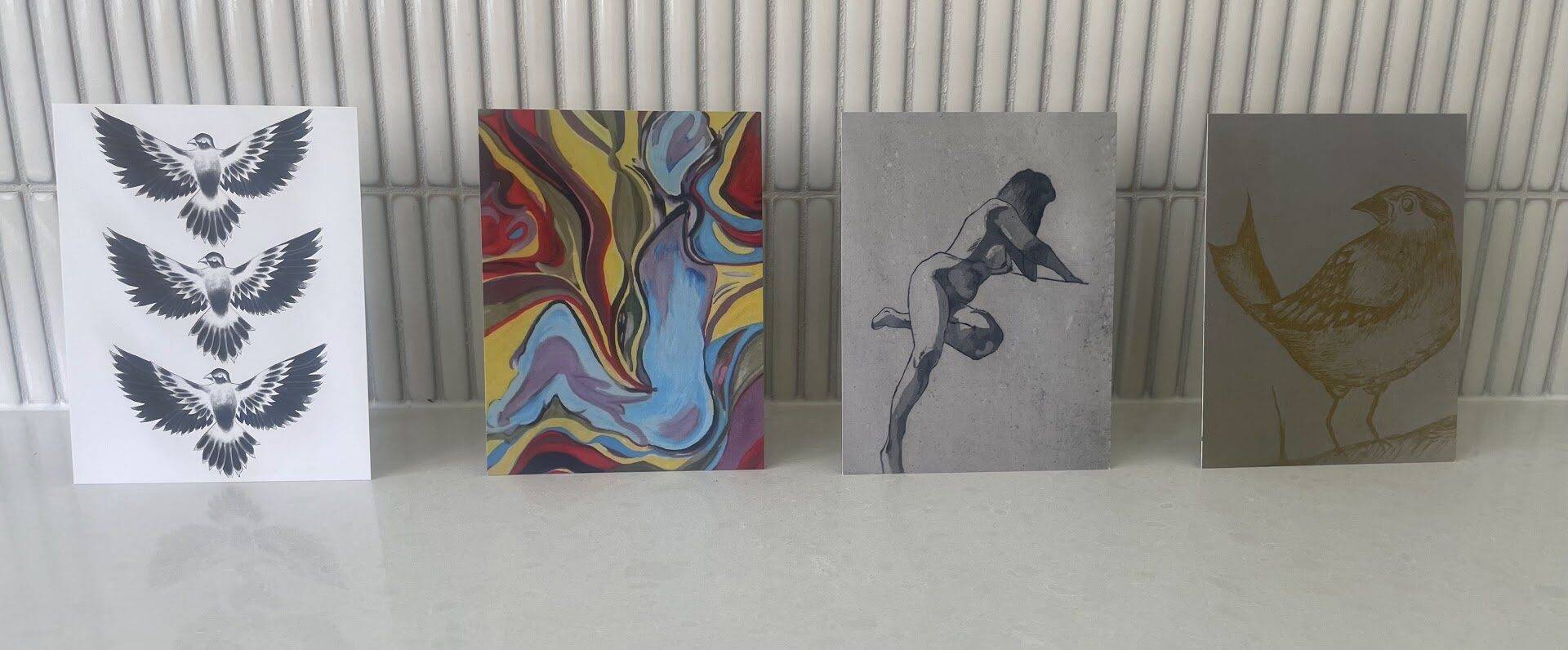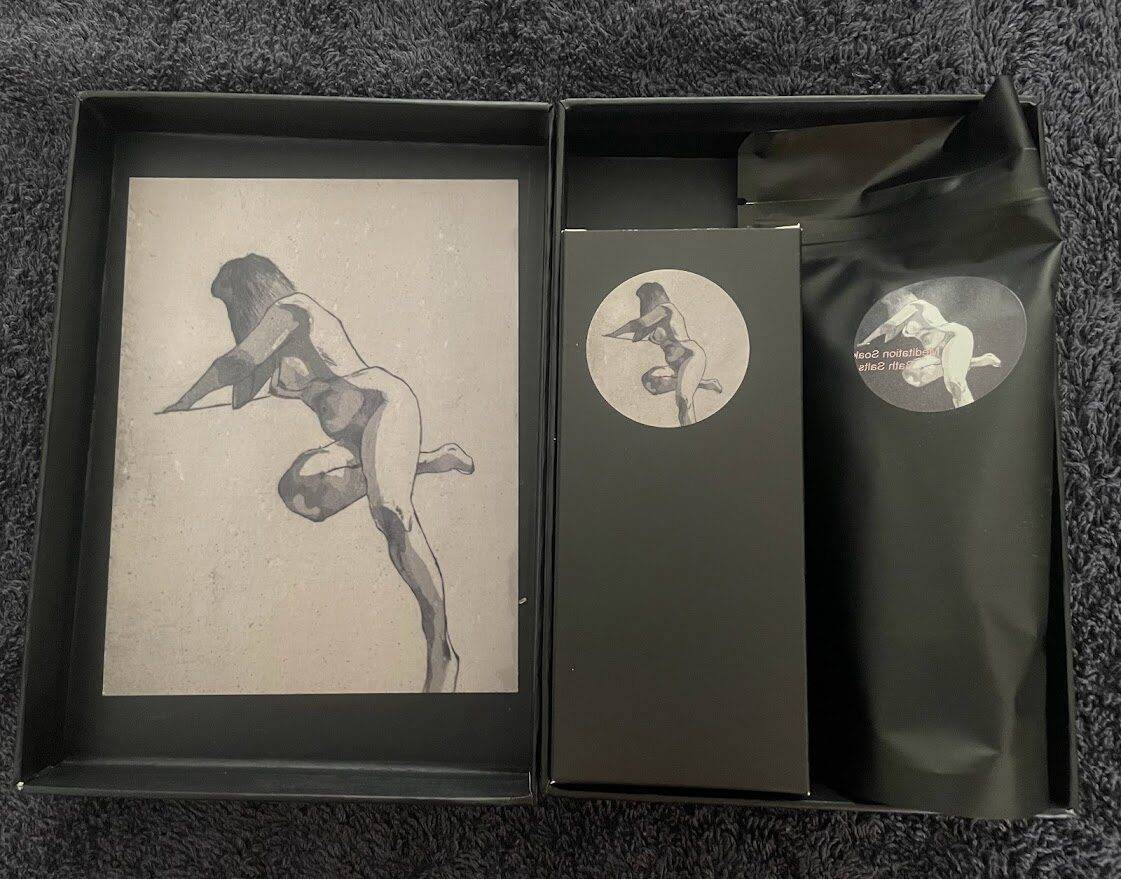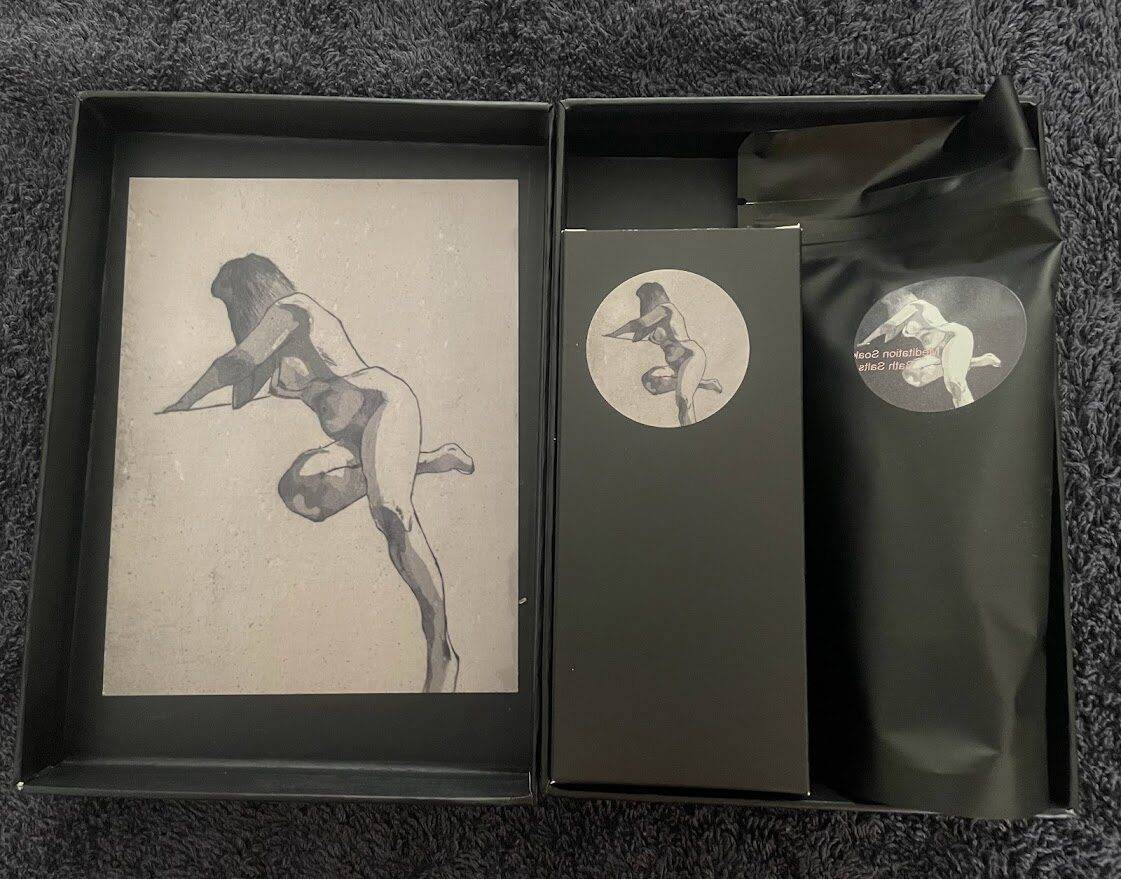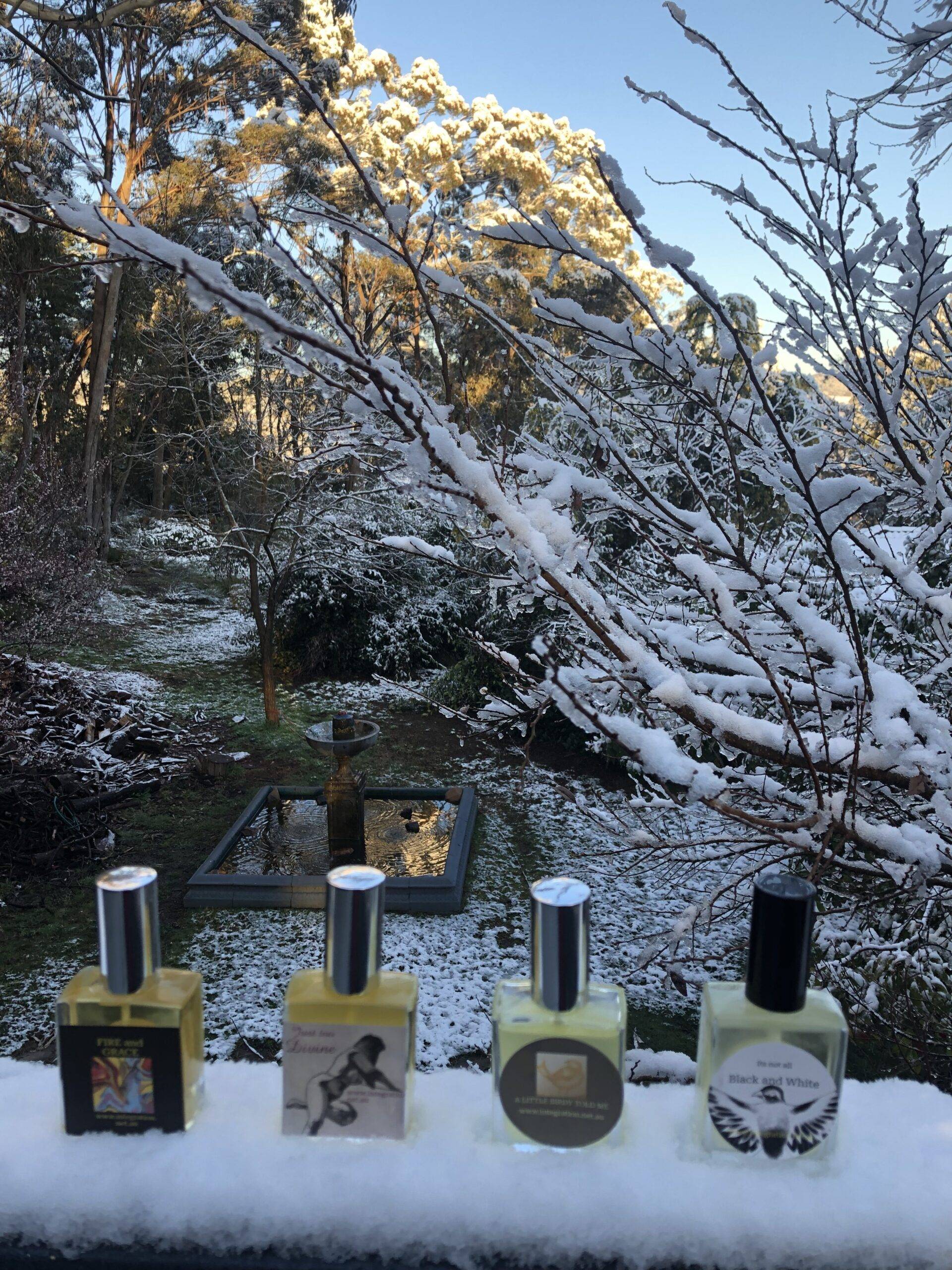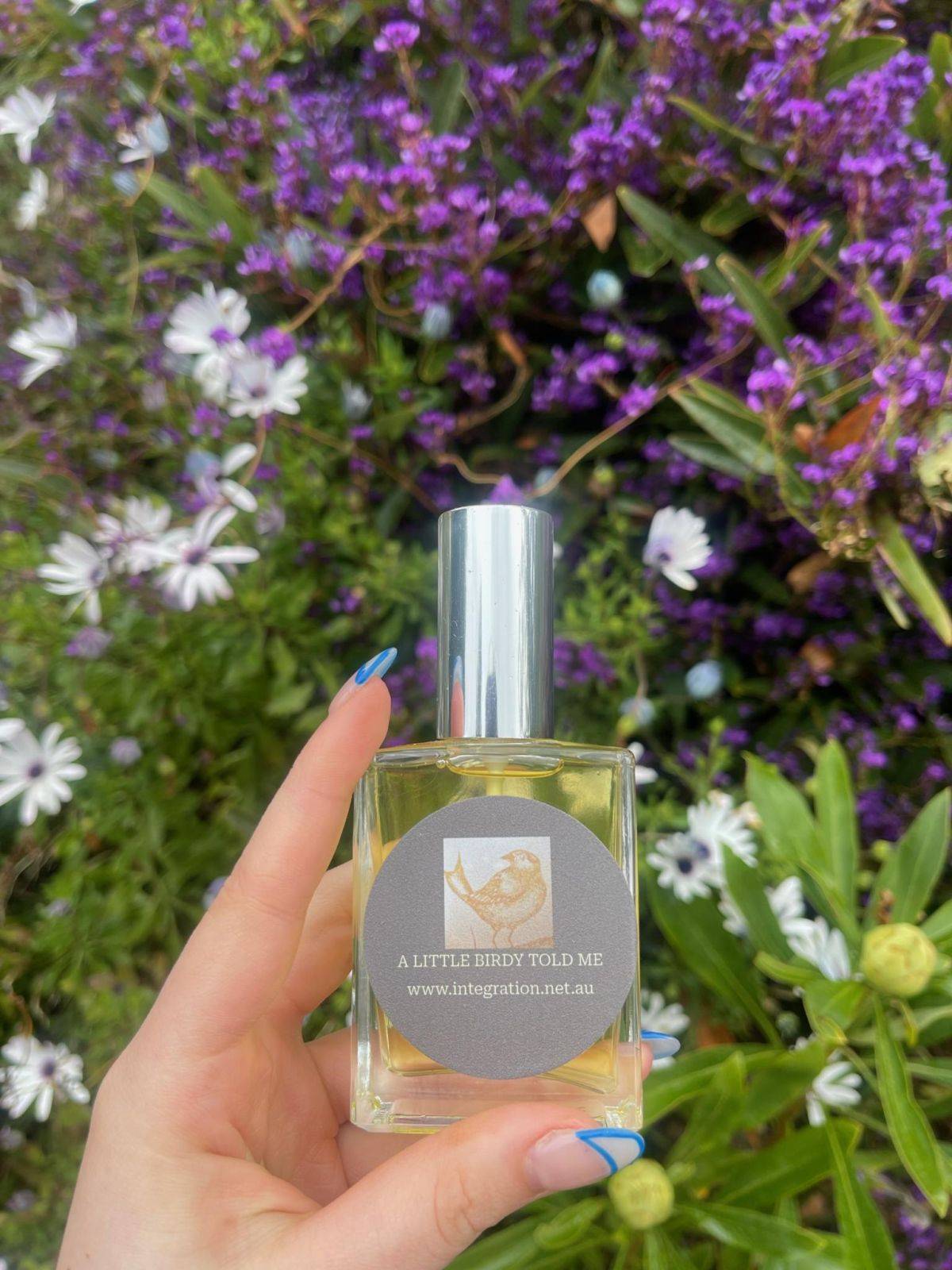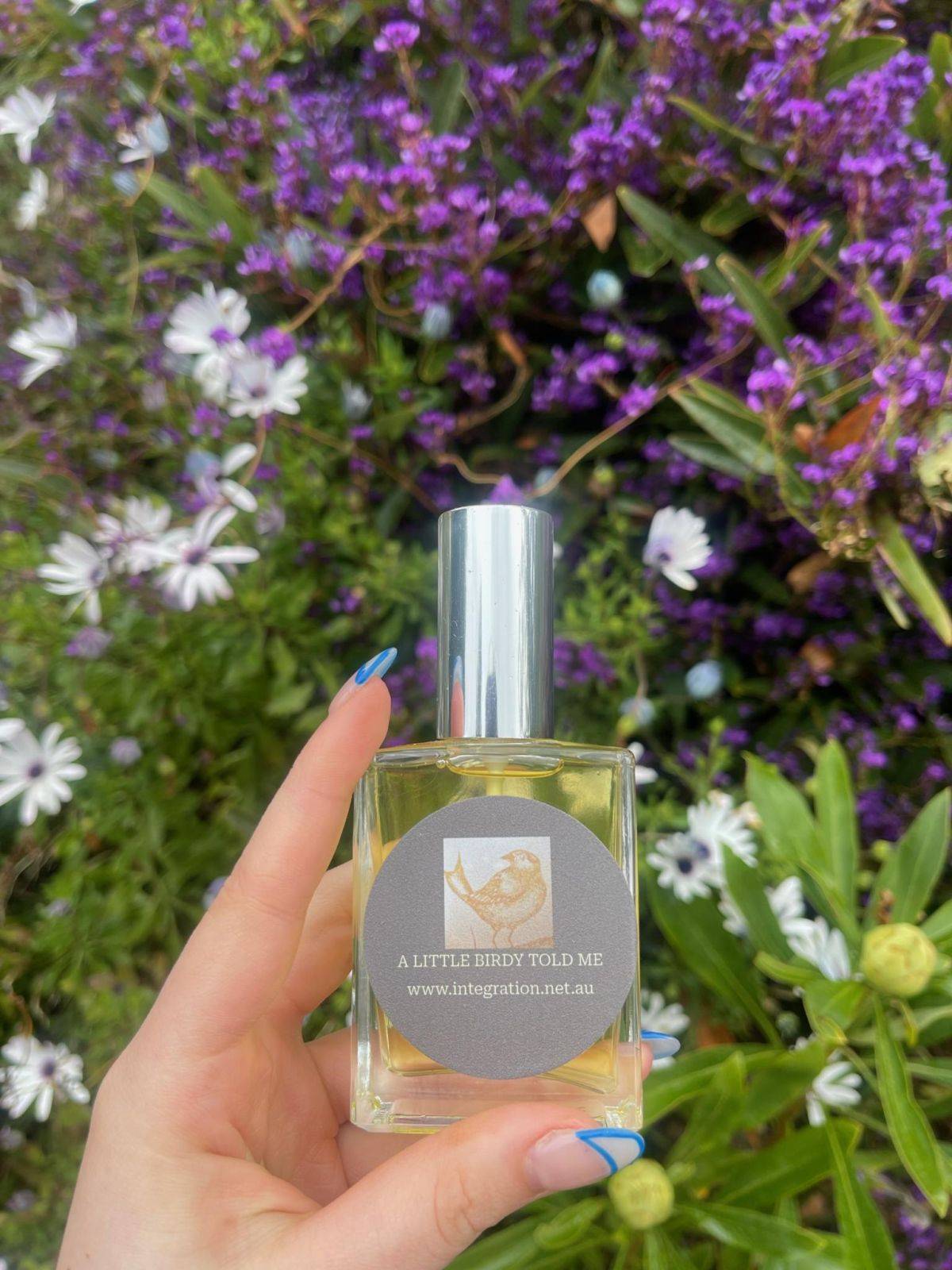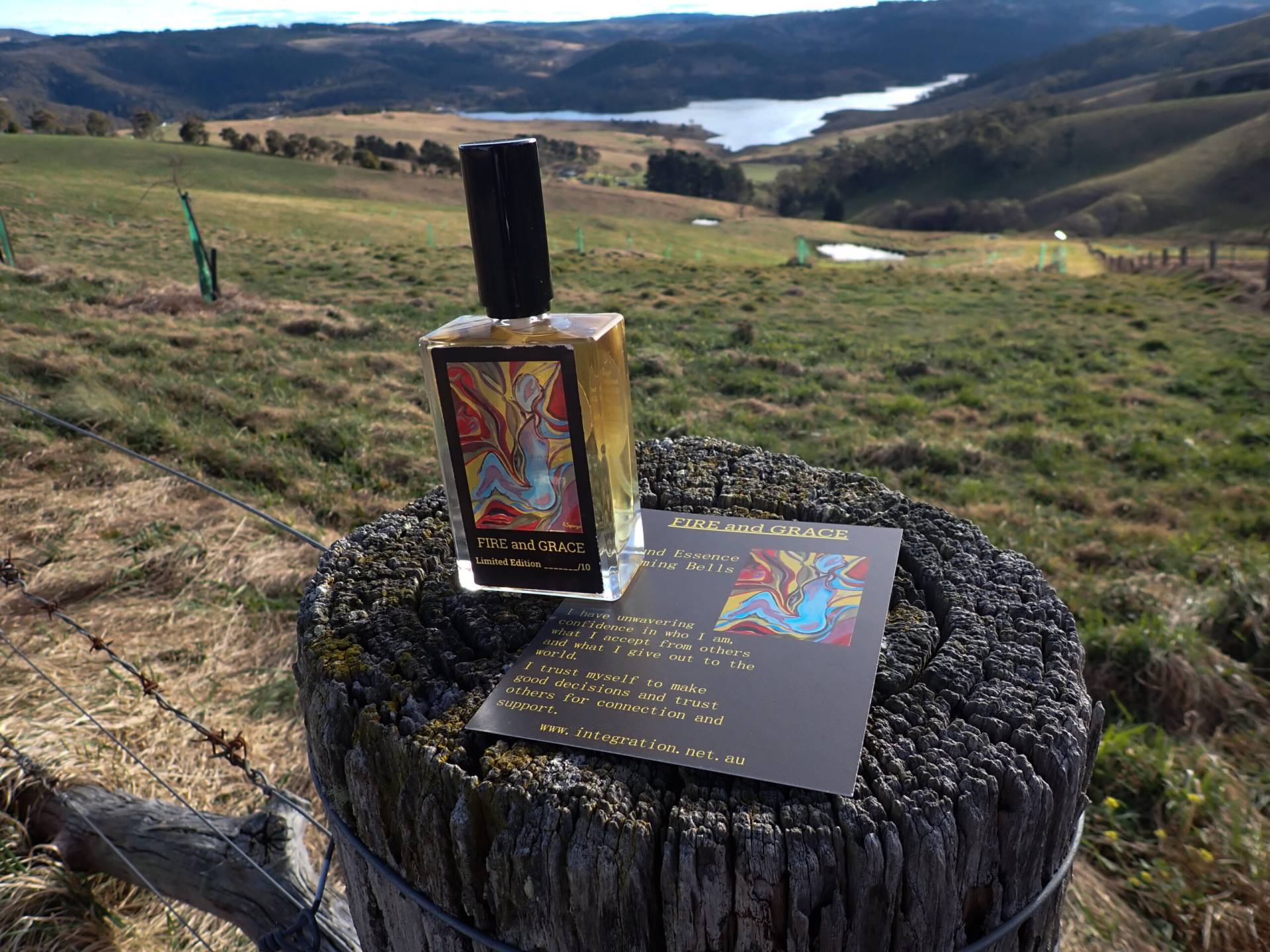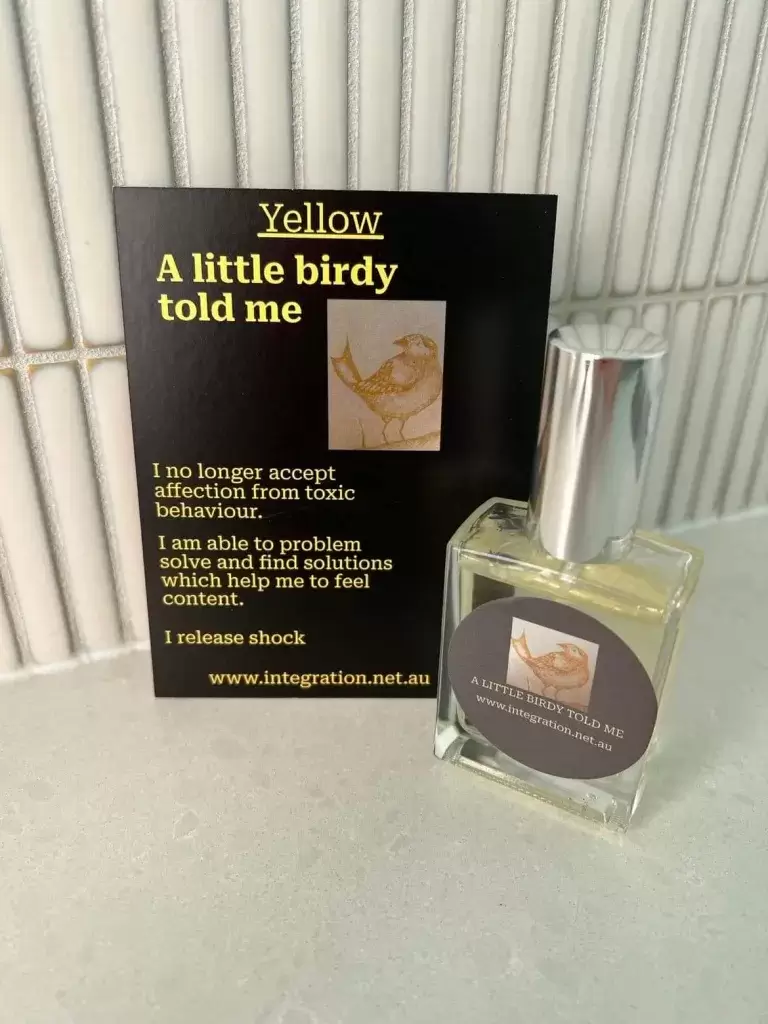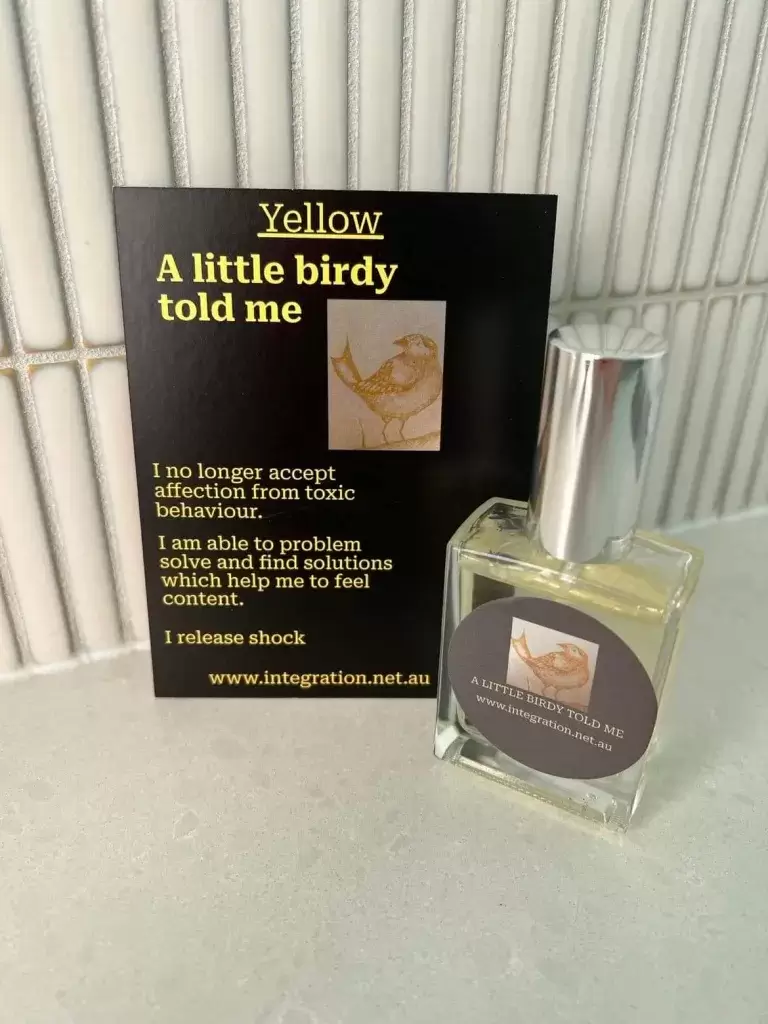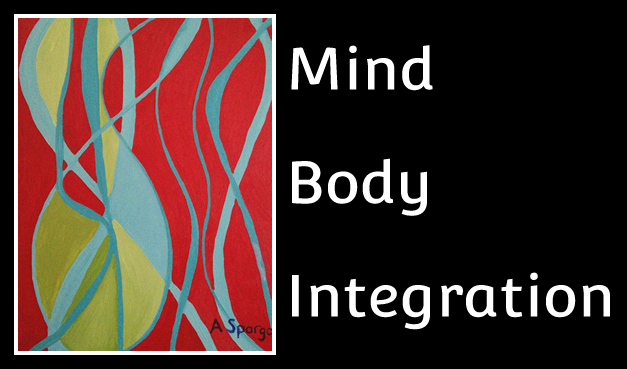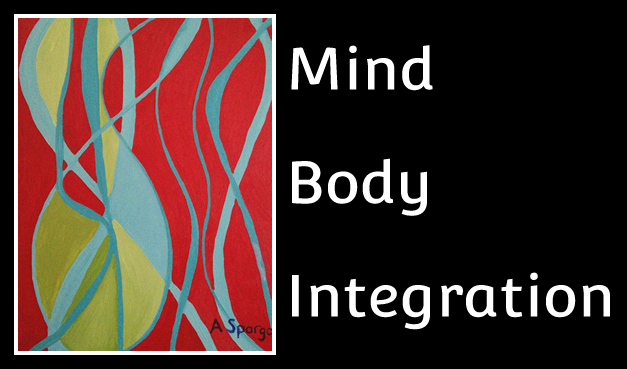 Welcome to Mind Body Integration
The Mind Body Integration range of essential oil and essence enthused cologne/perfumes combine goal setting, visual stimulation and aroma therapy into a wearable cologne.
I invite you to firstly consider the product images to feel which one draws you in. The goals on the back of the collectable card will appeal to your needs and the aroma of the cologne will anchor the goal as you go about your day.
My full range of products can be purchased here
I am also a qualified Kinesiologist and Remedial Massage therapist based in Lithgow and can assist you reduce your discomfort, feel good and recover from injury.
Call for an appointment.
Hyview, 33 Fourth St, South Littleton. NSW 2790
Phone: 0448513171
MOST HEALTH FUNDS PROVIDE A REBATE FOR REMEDIAL MASSAGE

Call out fees apply for off site work